Inspiritional Gifts
Jul 13, 2022
Everyone deserves beauty in their lives.
The places we live, the content we consume, and the small, day-to-day moments in our lives; they can all be beautiful.
However beauty doesn't have to be only that. Beauty can also be fulfilling, inspirational, and moving. It can create connection, lasting memories and inspiration. When you give a gift that creates motivation in somebody or inspires them to create a life they love, it's priceless.
'For it is in the giving, that we receive.' St Francis of Assisi once said and I have to agree. When you see somebody's face light up with joy or gratitude from the gift you have presented them, your vibration rises and you feel incredible.
This is what I help you achieve when you give an Alour gift.
At Alour I give you the gift of ease and simplicity by having a range of beautiful, inspirational and lovingly designed products that I know your loved ones will adore. But why choose a gift that's inspirational as well as beautiful? Well, let's dive into what inspirational gifts are and why they're here to revolutionize the gift-giving experience, for both you and your gif-tee.
What are inspirational gifts?
The world today can be a stressful place. You're told to hustle and work hard, you're told to relax and make time for self-care, you're told to build a family or travel or build a business. There are contraindications everywhere. We deal with all of this while being exposed to the lives everyone else is creating on social media and television.
It can be overwhelming, stressful and tiring.
We believe in beauty. We believe in creating products and gifts that allow an escape from the responsibilities of life, to inspire growth, change and motivation. Simply put, I'm here to bring balance back and help you to find peace again.
You'll know an inspirational gift if you've received one before. It's something that sets a fire going in your soul, something that brings butterflies to your stomach, or simply something so thoughtful that your heart starts to sing.
This is what the inspirational artwork I produce is for. It's to stir something inside you - a message of connection to remind you that you're not alone, a message of relaxation to ease you into rest, or a message of sweet reflection to help you see yourself for who you are; beautiful, wonderful and unique.
Why choose inspirational gifts?
It can be difficult, sometimes, to know what to buy your friends and family. Everyone is busy, working hard, and something trivial might not feel right for you. A pair of socks, a bath bomb set, a scarf - while these are all lovely, thoughtful things to buy, a gift that provides inspiration and beauty is worth so much more.
In truth, what we need more of in this world today is positivity - and that's exactly what I create for you. With positive quotes and images that inspire positivity, too, your friends and family will thank you for giving such a thoughtful gift.
Our Top 3 Favorite Gift Ideas
The Adventures of Celerina Coloring Journal
The details
The Celerina Coloring Journal is a deeply personal item that has been designed to help you work through self-reflection. It has 104 pages filled with motivational quotes, self-reflecting questions, collage drawings and photographs. The images alone will inspire deep feelings within you to arise.
As well as this, there are unique affirmations, gratitude statements and plenty of pages to write your answers to questions, as well as notes, so that you can explore yourself on a deeply personal level whilst admiring the hand-drawn imagery throughout.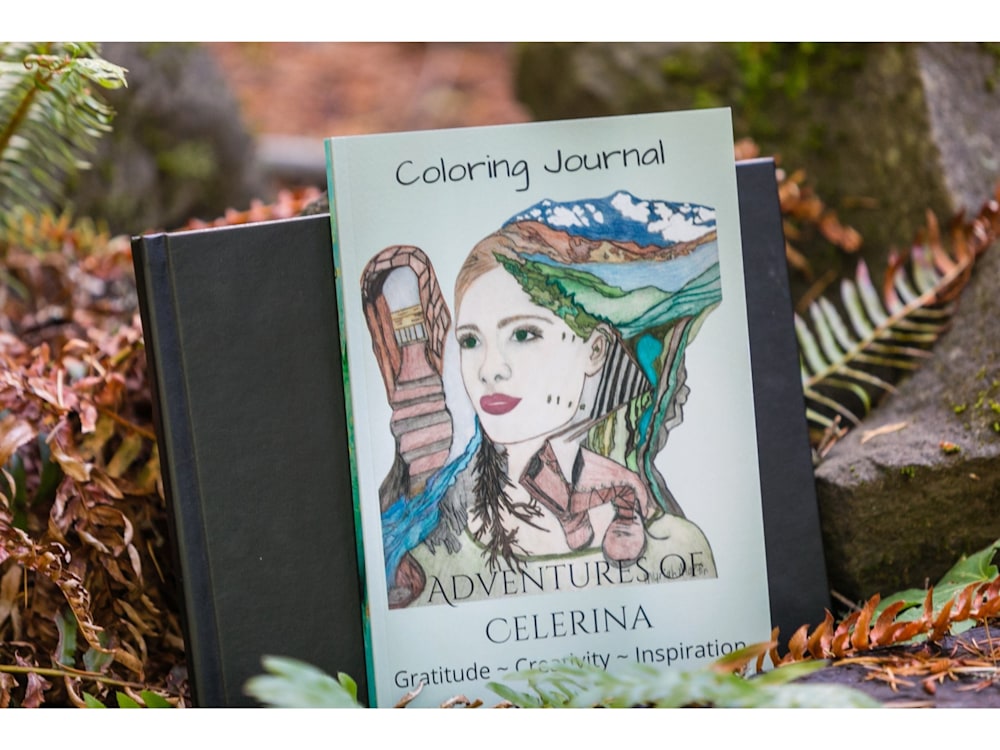 How it's made
The journal is made out of 110lb paper with a satin soft-touch lamination, as well as a laminated cover. This makes it the perfect thing to carry with you for whenever inspiration hits. The pages have been purposefully designed with 80lb portrait paper which is great for coloring with pens or colored pencils - there will be no worries about pens leaking through the pages with this journal.
Who it's for
This journal, with its inspirational images and thought-provoking questions, is perfect for almost anyone. It's for seekers, wanderers, lovers, artists, creatives, dreamers and more. It's for that person in your life who you feel might benefit from diving into some truly healing reflective work and self-care time.
It's not just for writers - no. It's for anyone who finds joy in self reflection and taking time for themselves, truly, who doesn't find joy in that?
Photographs
The details
The photographs I sell are all images of places I have traveled to - far away or close to home, they're snapshots of what I see in my mind, brought to life. To see the world through someone else's lens is a beautiful thing, whether it's a gift for yourself or someone else because it helps to give perspective on the world.
Difference, change, connection through understanding.
The images can be printed on different materials, giving them each a unique feeling of their own.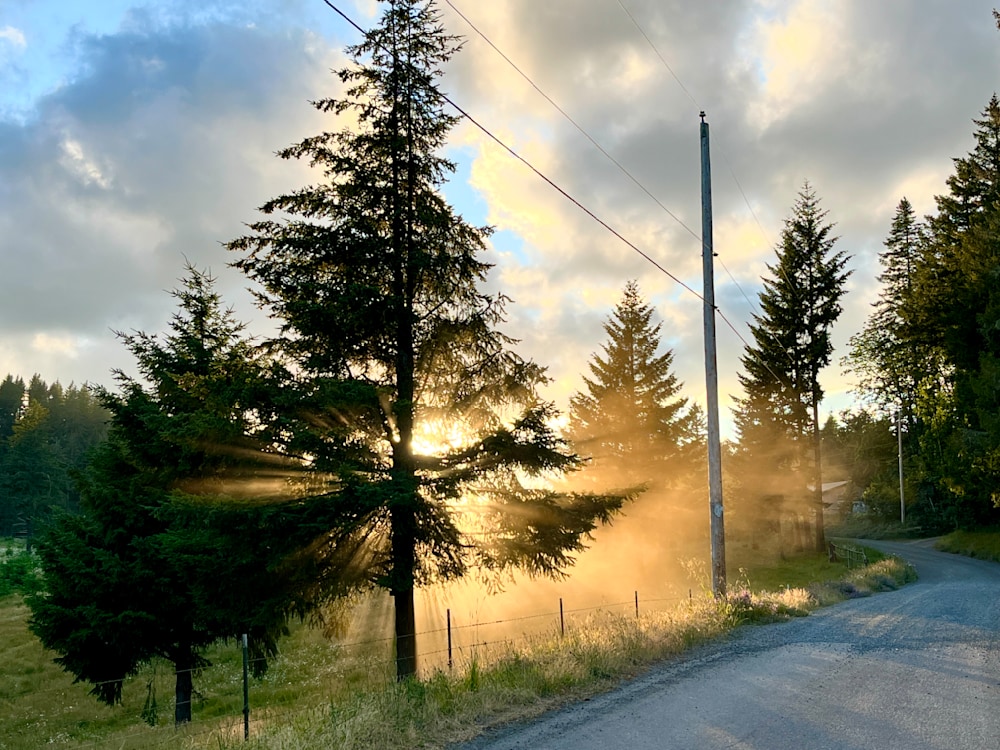 How it's made
These works of art are printed by Graphik Dimensions in the USA, meaning they're high-quality pieces ready for you to put in pride of place in your home. There are several options for the type of material to print on, for example, matte photo paper, semi-gloss paper, smooth fine art paper, canvas and metal.
To provide even more gift options so that the message of inspiration and joy can be given to your loved ones, I also offer images printed on coasters, tote bags, mugs and greetings cards.
Who it's for
For anyone who enjoys beauty and inspiration in their home. My photographs reflect a moment in time for you to enjoy. With some color images and some black and white, I suggest choosing the one that stirs something within you - a feeling, a sense, a flutter.
Bring the world to your door with the photographs and be inspired daily to explore the places you want to see.
Inspirational Artwork
The details
If you are looking for something with even more inspiration than the thought-provoking photographs, whether for you or a loved one, my inspirational artwork - a combination of images, artwork and quotes - is perfect for you.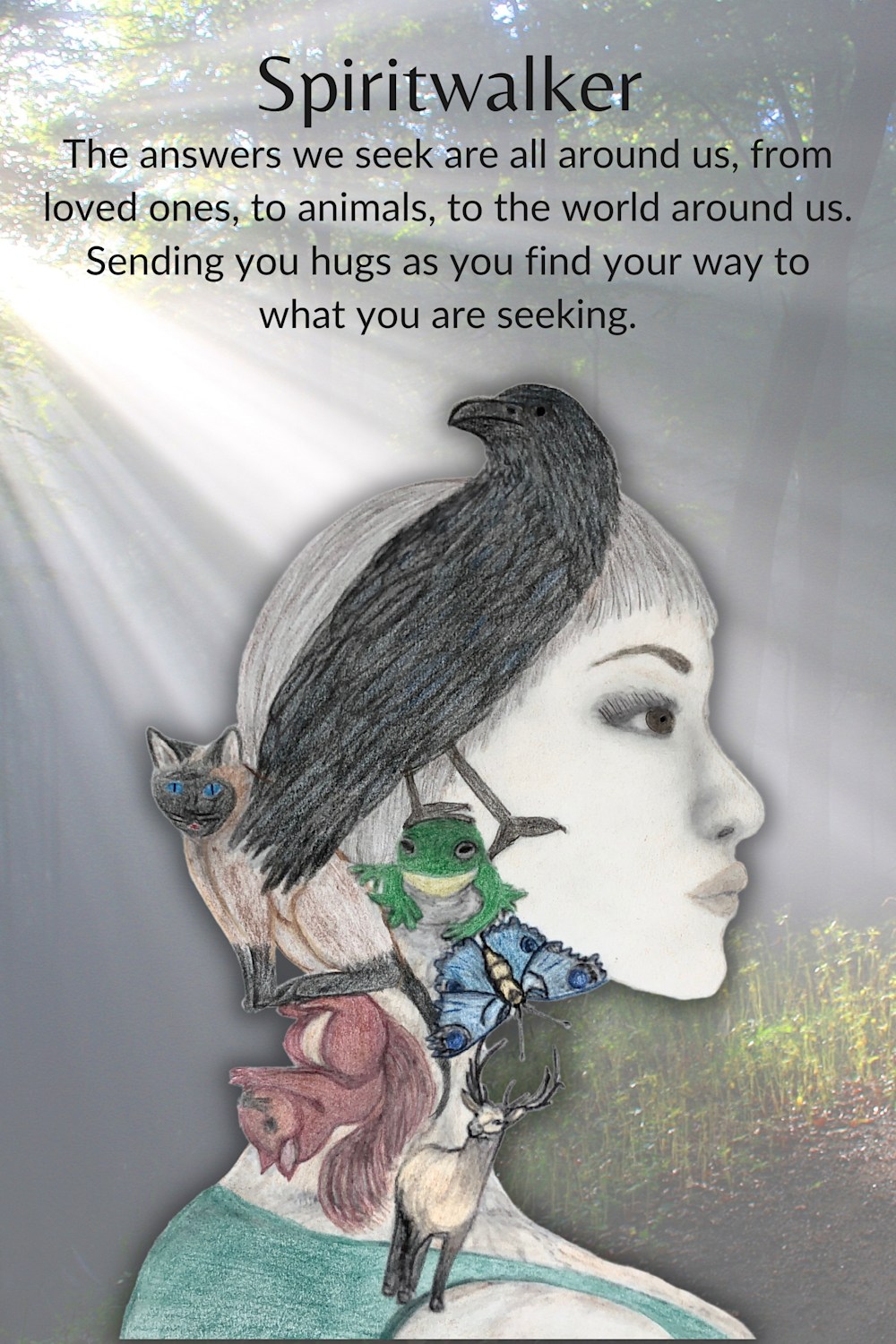 How it's made
I combine photographs, hand-drawn pictures and inspirational quotes in an eye-catching way to create a multi-sensory experience. They're printed with Graphik Dimensions here in the USA and, once again, are available on a number of different materials, giving a distinctive finish.
My energy and love flow through each and every piece, making them unique and meaningful gifts for anyone in your life.
Who it's for
While the photographs and journal are wonderful gifts for anyone, the inspirational artwork is perfect for anyone feeling sad, depressed, lost or lonely. The words will inspire them to reconnect with themselves, reach out for connection and get out to enjoy the world for what it is.
Don't just give a gift - give a new perspective.
A final word from Myriah…
Whether you want inspirational artwork on your walls, a gift to reignite your friend's motivation, or simply to be inspired by our posts on social media, my desire is that the quotes and artwork I create will enrich your life for years to come.